A Few Typical Transitions…
Feeling dreadfully lonely
Abuse: physical, emotional, sexual
We are all confronted by transitions. Some go smoothly, while others seem to almost grab us by the throat and hold us captive. Transitions can be challenging or exciting. Some are positive while others seem devastating.
How we perceive our transitions make all the difference in the world. Transition Coaching helps people turn a perspective negative transition into a positive change. Below are three of our most popular Transition Coaching assignments.

Life Coaching is a professional relationship that helps people produce positive results in their personal lives, careers, and relationships. Through the process of coaching, clients deepen self-learning, improve performance, and enhance quality of life. Many people who begin life coaching want to be or are in a transition period. Seemingly "good" transitions can sometimes be as dizzying as those we perceive as "negative".
The ability to experience positive aging is something that interests an increasing number of people of all ages. It is commonly thought that we are at the whim of natural selection and will either transition well or not. But people of all ages are finding that they have more control over the quality of their transitional aging process than originally thought.
There is considerable research that provides options available to us all that enhance our aging process. Like a fine Cabernet, we too can transition well, and get better with age. We don't have to turn into vinegar and whine, whine, whine into our elder years! Today, you are also invited to join our free digital community of people interested in positive aging at FineWiner.com.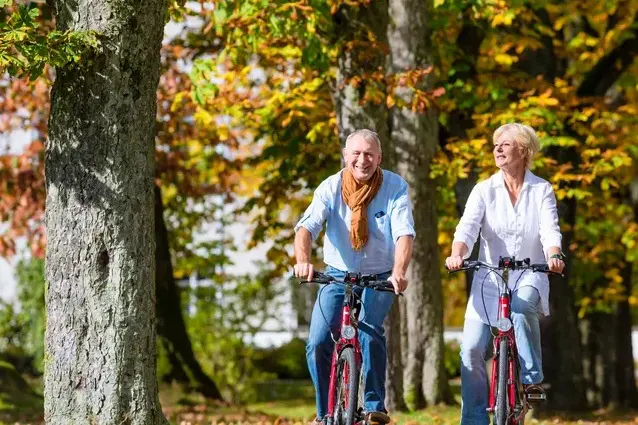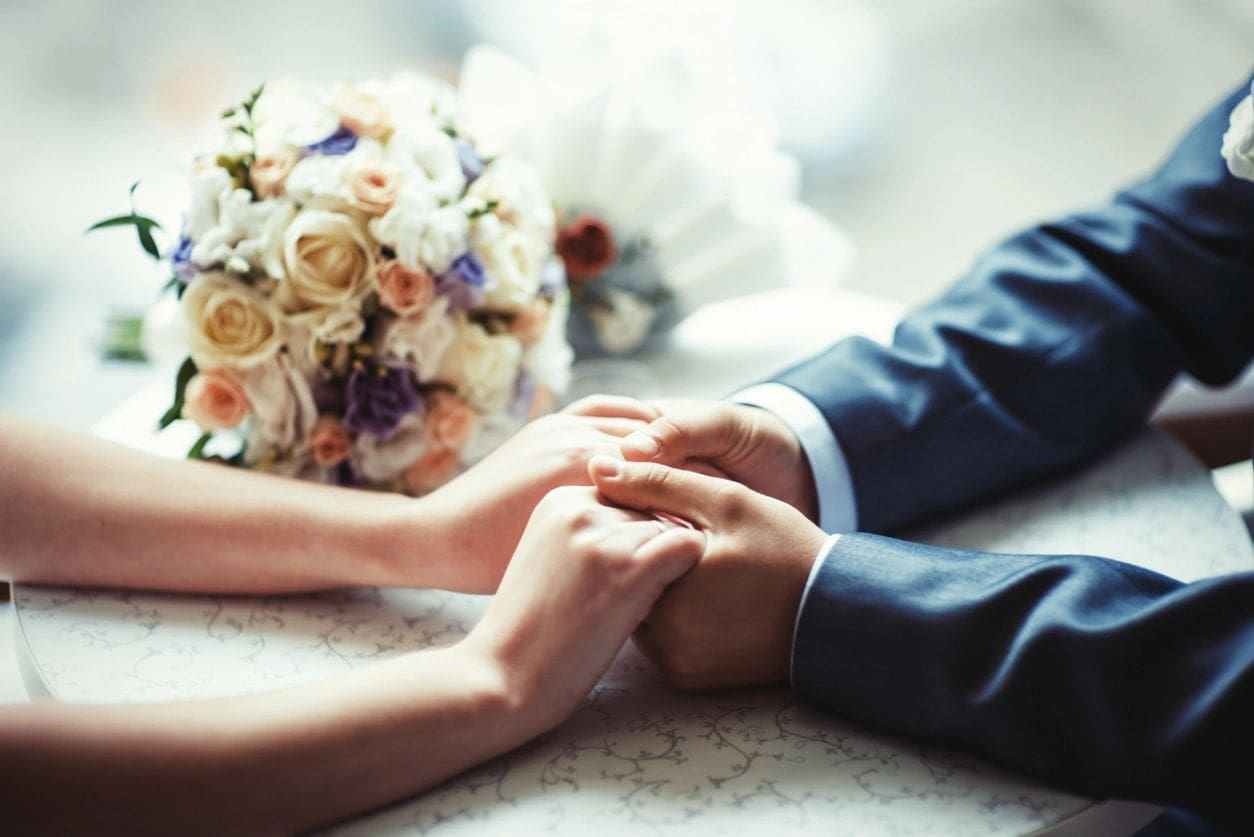 Marriage and Relationship Coaching
It is no secret how rewarding and challenging marriage and relationships can be. Also, research is ripe with information about how important positive relationships are to our mental and physical health. If a couple transitions out of the positive, and into the negative sphere it can be all too destructive.
We have spent thousands of hours helping couples clarify their goals and develop strategies to achieve them.
Unfortunately, gone are the days that most insurance companies will pay for marriage counseling.
Coaching vs. Psychotherapy
Coaching is appropriate for those who DO NOT have a diagnosable mental illness, but want to make personal or professional positive growth changes in their lives. Even though coaching and psychotherapy may appear similar to some people, they are not the same. Psychotherapy is the treatment of cognitive, emotional, or behavioral problems, which interfere with life functioning. The degree of decline in life functioning determines if it has fallen into the category of mental illness. While psychotherapy may be covered by health insurance, coaching is not.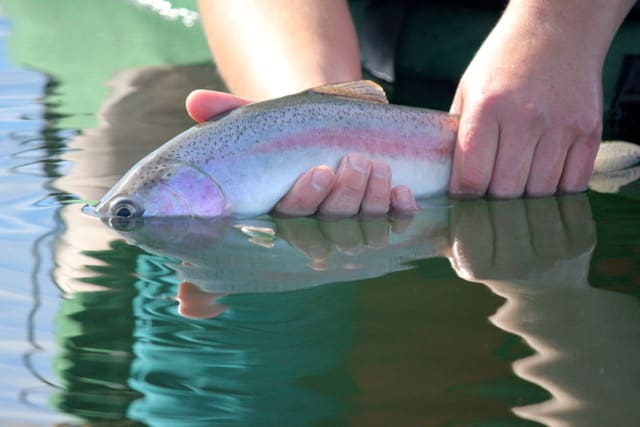 We have been using the fluid forces of nature as an adjunct to our corporate and coaching work since we opened our doors in 1995.
For example, we have used the ever-changing currents found in river-rafting as a tool for team building. We have also used the magnificence of the Pacific Ocean, numerous streams, rivers and lakes as the setting for helping people connect with nature in a renewed and unique fashion; for both personal and team growth. Of all, fly-fishing is our favorite teaching tool to use on these wild bodies of water.
Together with our Transition-Coaching, fly-fishing has become an extraordinary tool to help people learn how to strengthen their inner core-self and make significant changes: especially as they deal with transitions in their lives. Fly-fishing can teach us in a practical way how less is more. We also learn how disruptive and non-productive pitting ourselves against the universal laws of nature can be. Quite simply, positive change accelerates on the water.
...as we experience the water it becomes out teacher and our guide...